Students are taught by professionally licensed instructors that are certified by Sheridan College, the Ontario Safety League, and are approved by the Ministry of Transportation. Teaching a student to pass a driver's test is very different than teaching a student the defensive driving skills which will keep a driver safe and collision free for life.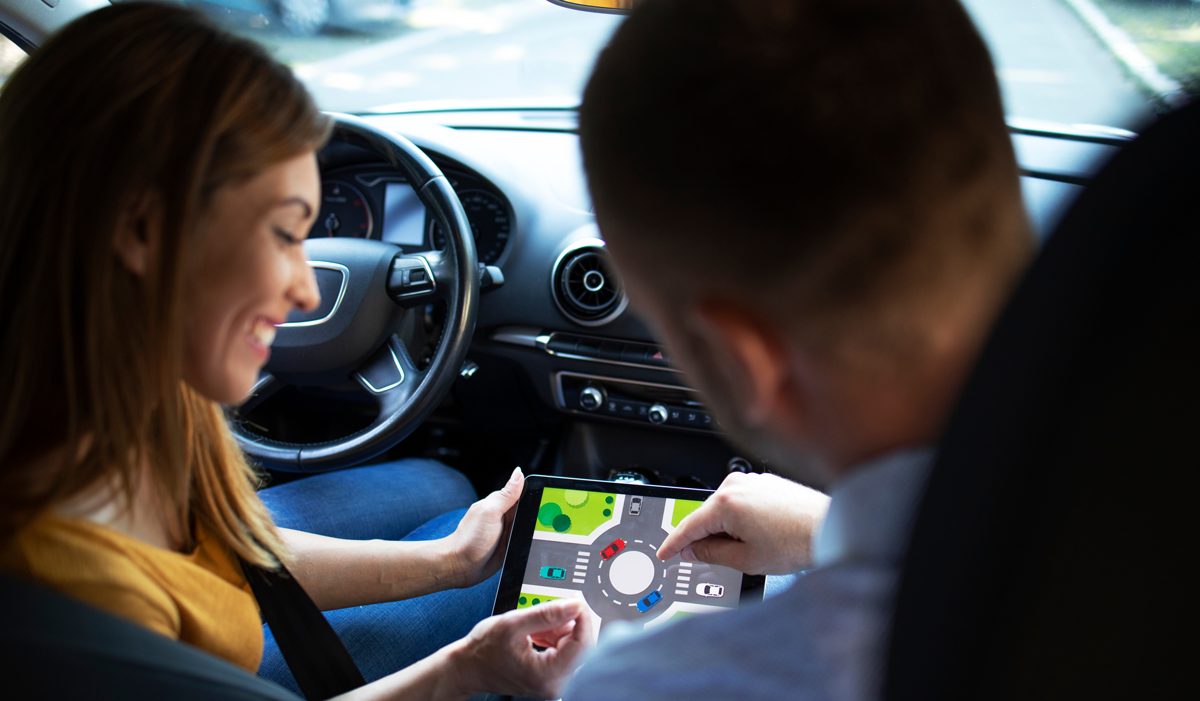 Services offered
BDE Course for new drivers (in-class/online)
G2/G Road test preparation and use of school vehicle
Individual in-car lessons (Defensive, Winter, Seniors, Manual)
Serving the Niagara region, Jordan, Beamsville, Grimsby, Stoney Creek and Hamilton
20 hours in-Class Topics
Graduate Licensing (Restrictions)
Driving Laws/Rules
Demerit points (G1/G2)
Visual Skills
Decision Making when Driving
Getting to know your car
The Law of Physics
Insurance Requirements (In Ontario)
Time & Space Management
Strategic Defensive Driving
Crash Analysis
Emergency Situations
Adverse Driving Condition
Head On Collision Avoidance
Off Shoulder Recovery
Sharing Road with Trucks
The Effect of Alcohol/Drugs
Emotions, Road Rage & Fatigue
Distractions Inside/Outside the Vehicle
In Car Lesson Topics
Pre-Driving Habits
Basic Car Handling Skills (Acceleration/Breaking/Steering)
Residential Turns
Complex Turns
Lane Change and Blind Spots
Defensive Driving & Long Range Planning
Parking(s)
Freeway Driving
Navigation
Night Driving
Adverse Conditions & Accident Avoidance
Final Test of Skills
Note
All Students progress at different rates, and not all topics may be completed within the course allotted lessons. Extra
lessons may be required, and are available for a nominal fee.